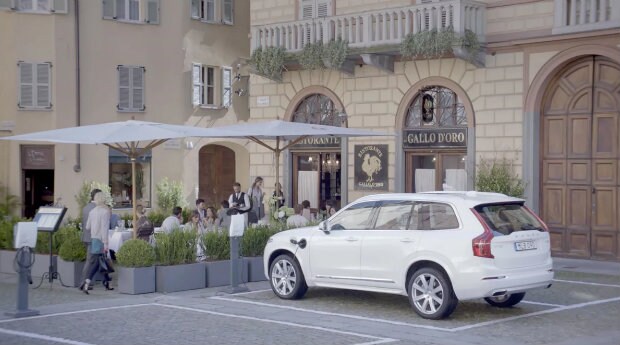 It's that time of year for everyone to get in a cheerful mood for multiple reasons. Not only do we get to spend time with our families and loved ones, but we also get to save money on some of the hottest Volvo cars out there! Our Orange County Volvo dealership is hosting the Volvo Wonder of Winter Sales Event, so come on down to see our amazing deals!
There are a bunch of new vehicle specials, so if you are looking for a new car at a great price, the time is now. Volvo drivers in Orange County can receive a $4,585 tax credit when they lease a new 2017 Volvo XC90 T8. For drivers who are looking to purchase or lease a 2016 model, they can receive $1,000 off a purchase, and $500 off a lease. Whether you purchase a 2017 or 2016 model, your first three payments will be on us!
Orange County Volvo Drivers Can Save Big This Holiday Season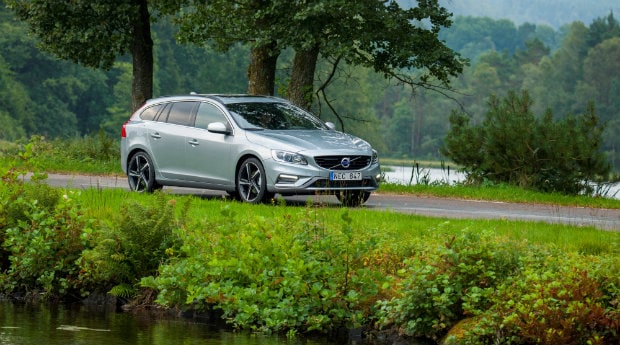 Another great deal drivers could receive is our complimentary safe and secure maintenance plan. For those who are looking to strictly lease a vehicle, we have plenty of offers available as well. With offers such as a 2016 S60 for only $257 a month for 36 months, drivers can find something they have always been waiting for. For families, they can lease a 2016 XC90 for just $489 per month for 36 months, making driving the around easier and affordable.
For those who are looking to save money as well as gas, the 2016 XC90 T8 is offered at a great price. For only $769 per month, for 36 months, drivers can drive around style in style, class, and comfort while passing the gas stations. This model receives 53 MPGe, and is sure to make the wallet happy.
For complete details about the Volvo Wonder of Winter Sales Event lease and finance deals, contact Volvo Cars Mission Viejo. Be sure to call us at (949) 558-3990 and we'll be happy to answer any and all of your questions!