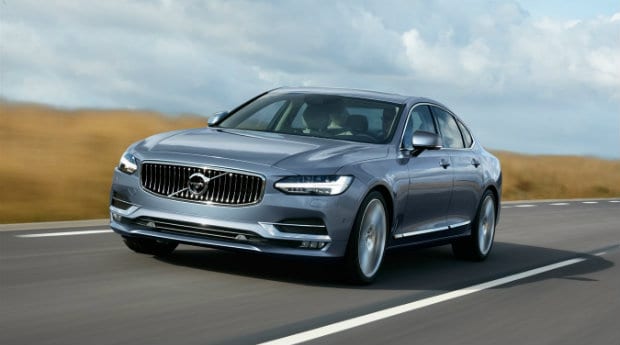 Once again, a Volvo vehicle is being recognized for its incredible quality and performance. This time, it's the Volvo S90 luxury sedan. The 2017 Volvo S90 has been named a finalist for the 2017 North American Car of the Year and a runner up for 2017 Motor Trend Car of the Year, giving Irvine area drivers something to cheer about. With this nomination, Volvo Cars is in line to win a North American "of the Year" award for the second year in a row. Last year, the Volvo XC90 SUV was named the 2016 North American Truck/Utility of the Year.
Not only was the Volvo S90 a finalist for 2017 Motor Trend Car of the Year, but it was also the top luxury car, making it to the final round ahead of all other luxury brands.
"We are extremely proud to see the S90 get such recognition," said Lex Kerssemakers, Senior Vice President Americas and President and CEO, Volvo Car USA. "Our global team of designers and engineers has delivered a car that is really turning heads."
Irvine Area Volvo Fans Can Drive in Award Winning Vehicles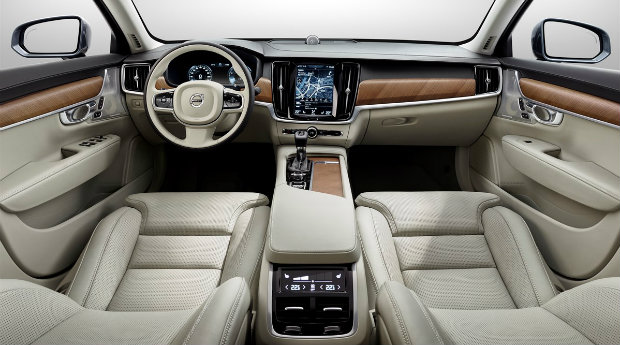 It goes without saying how incredible of a car the 2017 Volvo S90 truly is. Featuring the same Scalable Product Architecture platform, Drive-E powertrain, and Intellisafe safety features as the Volvo XC90, Irvine area Volvo drivers are sure to enjoy every drive when behind the wheel. The Volvo S90 is also the first car to feature standard semi-autonomous driving technology in Pilot Assist.
The Volvo S90 luxury sedan has also won the Top Safety Pick from the Insurance Institute for Highway Safety (IIHS) for 2017. So, not only does this 2017 model have incredible design and performance, but it can also keep you and your family safe during the unfortunate event of a collision.
To learn more about the Volvo S90 and all it has to offer, be sure to contact Volvo Cars Mission Viejo by calling (949) 558-3990 and we'll be happy to answer any and all of your questions.