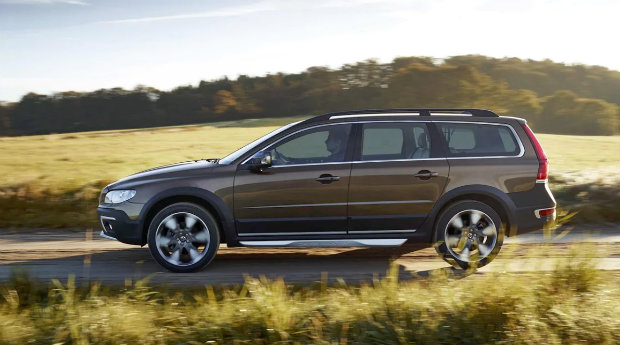 It should come as no surprise to Southern California drivers, but the 2016 Volvo XC70 has been named the most loved in the Luxury Multi-Function Car category by Strategic Vision's Customer Love Index (CLI). Once you get behind the wheel of this vehicle, it is clear to see why it is so beloved. With on-road capability and off-road potential, the 2016 XC70 has enough power for every environment.
Featuring a bold design and a comfortable feel, drivers are sure to feel confident behind the wheel. The beautifully engineered skid plates allow for drivers to tackle uneven surfaced, while the large ergonomic front seats, extra legroom and a heated steering wheel allow for a luxurious drive. All-Wheel Drive gives drivers that extra bit of confidence when needed, especially when the roads get a little slippery.
Southern California Volvo Drivers Love the XC70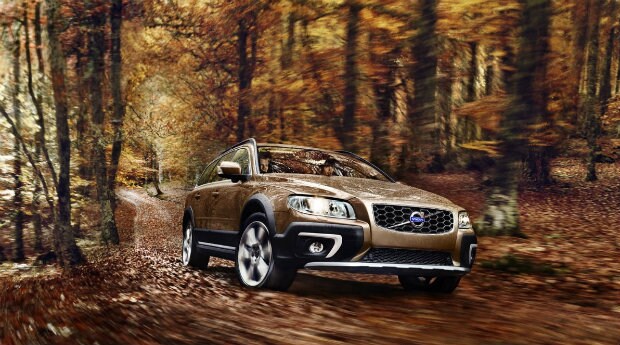 For those who enjoy the thrill, the eight-speed automatic gearbox makes the T5 FWD engine more efficient than ever. With smooth shifts designed for optimal strength and maximum efficiency, Southern California Volvo drivers can both save fuel while they enjoy the open road. The standard Hill Descent Control (HDC) feature also helps drivers stay in control on steep, rough, and slippery roads.
The 2016 Volvo XC70 is so beloved thanks to its accommodating features as well. Full of innovative technologies, drivers can stay connected on-the-go. Drivers can turn their XC70 into a Wi-Fi hotspot, making it easy for drivers and passengers to access information while out on the road. The optional navigation system makes it easier to access routing options and built in apps such as the Find Parking app, all which are integrated into the display screen. Drivers can also stay safe behind the wheel with the help of IntelliSafe. With driver safety technologies like Adaptive Cruise Control, City Safety auto-braking technology, and more, drivers can have peace of mind behind the wheel.
To learn more about the 2016 Volvo XC70 and why it has been named the most loved in the Luxury Multi-Function Car category, contact Volvo Cars Mission Viejo and we'll be more than happy to help!