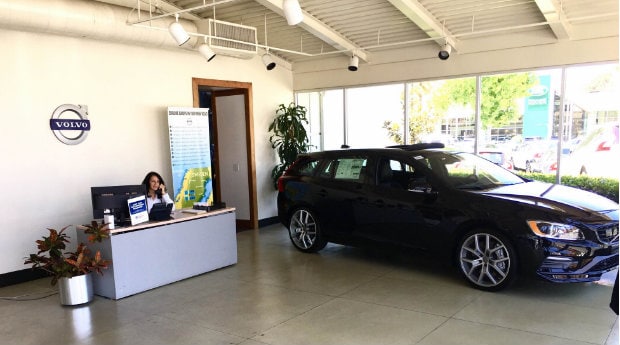 Time is a precious thing, so why waste it? Thanks to the new connected-car technology app from Volvo Cars, drivers don't need to waste time at the gas station, car wash, or service center ever again. Volvo Concierge Service is the first expandable digital ecosystem, which, through a smartphone App, connects drivers with convenience services. Volvo will begin to offer new Volvo XC90 SUVs and S90 luxury sedans the option to order services such as remote fuel delivery, valet car cleaning, and Volvo maintenance.
"Volvo Concierge Services will mean that you never have to stand out in the rain to fill your car again," said Lex Kerssemakers, President and CEO of Volvo Car USA. "At Volvo Cars our mission is to make life less complicated, and this is a great example of how in-car technology can be used to deliver this".
There may be questions about how this would work, so hopefully these steps help answer those questions:
When connected through their mobile device, Volvo Concierge provides a one-time-use digital key which is time and location specific.
When services are complete, the car is locked and the digital key expires.
The car will then either be returned to where the customer left it, or delivered to a completely new location at the customer's request.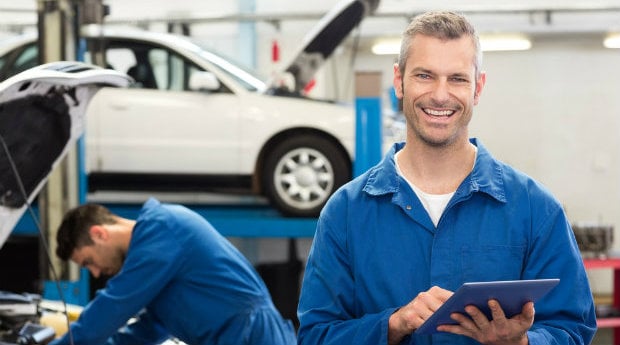 No one wants to spend their day filling up their tank, getting their car cleaned, or make trips to the dealership to get their car maintenanced. Now, with the Volvo Concierge Service App, car owners can do all of this while they are working, sleeping, or even traveling. Fuel delivery and valet services are all a click away thanks to strategic partners like Filld.
"Our vision is to merge connected car technology with an automated fuel delivery service—saving consumers time and money," said Filld President and CEO Michael Buhr. "Thanks to Volvo's dedication to creating quality driver experiences, we are a step closer to achieving our goal. We're thrilled to be delivering gas—and peace of mind—to Volvo owners and look forward to expanding our service to other forward-thinking auto enthusiasts."
To learn more about this incredibly innovative App, contact Volvo Cars Mission Viejo by calling 949-558-3990, and we'll be more than happy to answer any and all of your questions