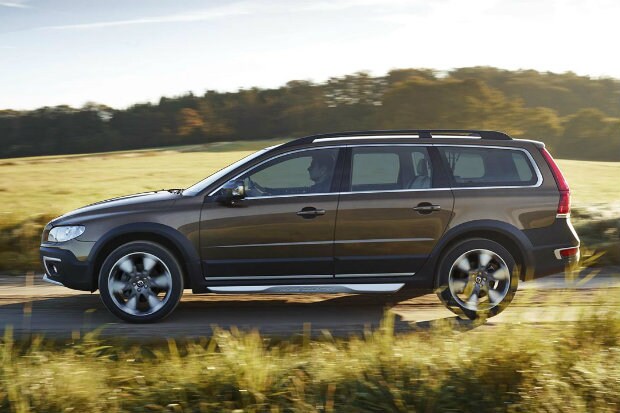 Generation after generation, Volvo has been the leader in producing vehicles that are both elegant and sophisticated in style, and also rugged and enduring for outdoor adventures. This is thanks to the incredible Swedish engineering of the Cross Country segment.
"Cross Country has become the true expression of a Volvo car in many peoples' eyes. It was a winning concept from the start, perfect for the tough climate and road conditions that we experience in Sweden," said Håkan Samuelsson, President & CEO, Volvo Car Group.
The Cross Country line has been providing shoppers with nothing but flexibility and rugged capability since first being developed in 1996. Years after the creation of this incredibly fun and adventurous segment, the new Volvo V90 Cross Country in Orange County is set to hit the market.
What makes the Cross Country line so special is its design and reliable performance in all sorts of road conditions. Thanks to its responsive All-Wheel Drive, as well as its high ground clearance and pulling power, boat and horse owners are big fans of the Cross Country models.
"We were very careful from the very beginning to ensure that the Cross Country concept was not just an exercise in rugged styling. We placed high demands on real-world capability, and as we developed the segment we added the comfort and convenience elements that Volvo drivers have come to expect," said Dr Peter Mertens, Senior Vice President Research & Development at Volvo Car Group.
Begin Your Adventure Today at Our Orange County Volvo Dealership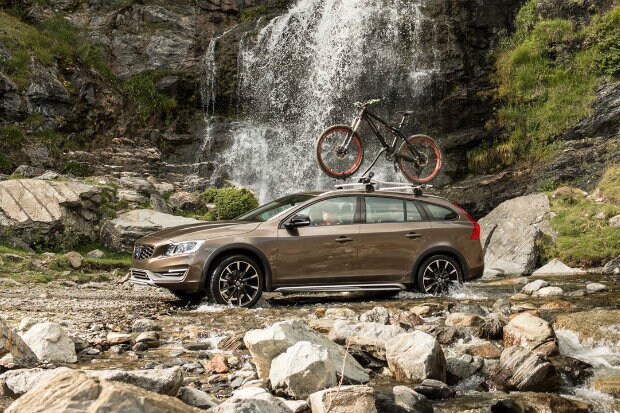 Orange County Volvo drivers has witnessed the evolution of the Cross Country line. The first generation, which was from 1997-2000, was developed as a capable alternative to the SUV and front-wheel drive cars. The first Cross Country car was the V70 XC, which was an instant success thanks to its capability, functionality and comfort.
From 2000 to 2007, drivers experienced the second generation of V70 XC, which featured more ground clearance and a much more bold style. Volvo's first SUV, the XC90, came out in 2002, so the V70 XC received a makeover and became the XC70.
Today, drivers see the third generation of the Volvo Cross Country. Arriving in 2007, the XC70 accounted for almost half of the total volume produced in North America. With added elegance and luxury, it came as no surprise. Now, with the new Volvo V90 Cross Country, drivers everywhere can ride in style and comfort.
To learn more about the Volvo Cross Country line, contact Volvo Cars Mission Viejo by calling 949-558-3990 and come visit our dealership to take these models for a test drive!