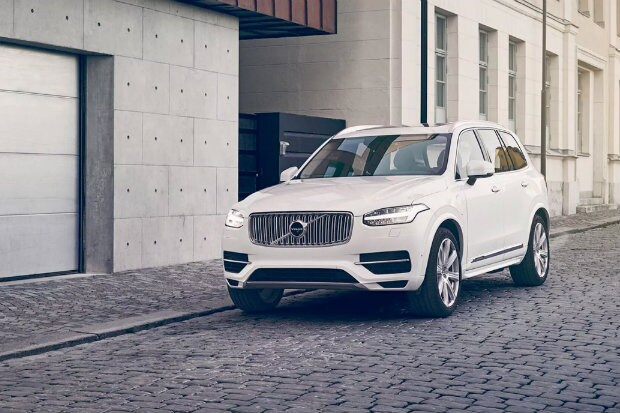 The Texas Auto Writers Association just hosted their annual TAWA Truck Rodeo, and the Volvo XC90 was the star of the show…again. Defending the title of CUV of Texas, the Volvo XC90 was also awarded Best Interior and Luxury CUV of Texas. When drivers step foot inside this incredibly designed vehicle, it should come as no surprise that the XC90 stole the show. Our Volvo dealer serving Irvine couldn't be more proud, and we are so happy to have such a beautiful car on our lot.
"To come to the Texas Truck Rodeo and win a category is impressive enough, to repeat both the category as well as the overall segment award back-to-back says a great deal about just how competitive Volvo's XC90 is," said Nic Phillips, President, Texas Auto Writers Association.
Irvine Area Volvo Drivers Deserve Award Winning Luxury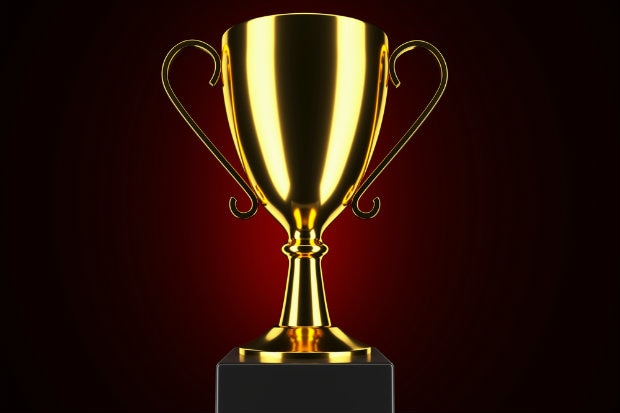 The Volvo XC90 is already the most-awarded SUV of the century, all thanks to its beautifully crafted Scandinavian design, advanced safety features, and all around reliability. Irvine area Volvo drivers can drive around town in class and comfort, and own an award winning vehicle.
Nic Phillips also went on to say, "Our journalists were overwhelming impressed by the XC90 Excellence's luxurious interior they named it the best interior of any vehicle at the Texas Truck Rodeo. The T8 plugin hybrid powertrain, the first ever plugin at a Texas Truck Rodeo, was also universally praised. There's little question in our Member's opinion the XC90 is a luxury CUV segment leader."
The incredible TAWA Truck Rodeo features 71 vehicles, which were tested both on- and off-road. TAWA members evaluated these off-road vehicles while climbing rocks, crossing creeks, and dodging exotic wildlife. Volvo drivers can stay comfortable and sophisticated both on and off the road, making each and every journey a memorable one.
To learn more about the Volvo XC90 and what it has to offer, contact Volvo Cars Mission Viejo by calling 949-558-3990 and schedule a test drive today!