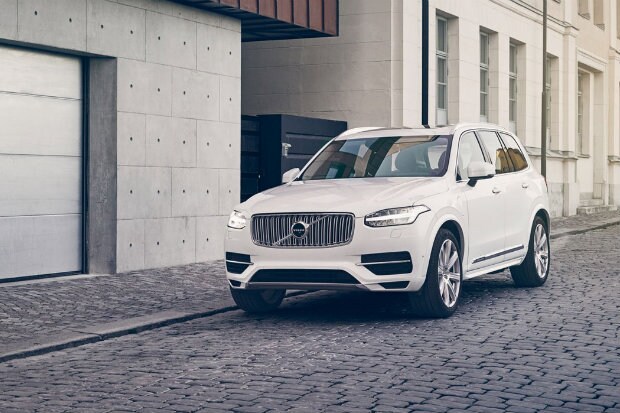 The next best thing is here, and both Volvo and Uber are in it together. The two companies have signed an agreement and joined forces to develop autonomous driving cars. Using the latest developments in AD technologies, the goal of this project is for Volvo to develop a base model that will then be purchased by Uber.
This joint project benefits both companies immensely. Both Uber and Volvo will use the base model created to reach their goals as a business. Uber will add their own self-developed autonomous driving systems to the base model created by Volvo. For Volvo, they will use the base model for the next stage of their own autonomous car strategy, which involves a self-driving car.
Innovate and Celebrate the Future
"Volvo is a world leader in the development of active safety and autonomous drive technology and possesses an unrivaled safety credibility. We are very proud to be the partner of choice for Uber, one of the world's leading technology companies. This alliance places Volvo at the heart of the current technological revolution in the automotive industry," said Håkan Samuelsson, president and chief executive of Volvo Cars.
Volvo is dedicated to make the world a safer place, one car at a time. According to Travis Kalanick, Uber's chief executive, over one million people a year die from car accidents. With self-driving cars, and the help of Volvo's fully modular Scalable Product Architecture, these tragedies can be reduced with the use of self-driving cars.
As Travis Kalanick says, "By combining the capabilities of Uber and Volvo we will get to the future faster, together."
In the meantime, contact Volvo Cars Mission Viejo online or call us at (949) 245-6439 to get behind the wheel of a Volvo you can drive.