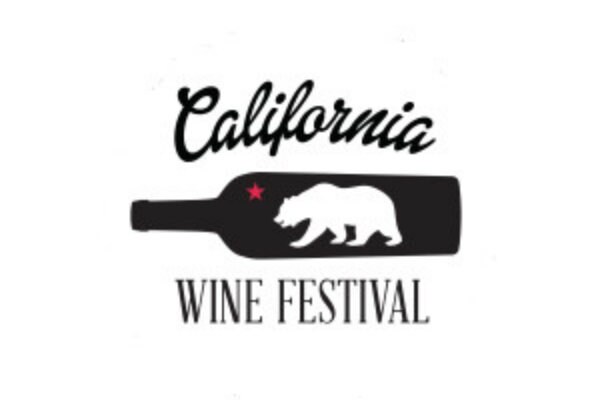 To be a part of one of the biggest wine festivals under the sun, you must
buy a ticket
to the California Wine Festival taking place in Orange County on April 21-22 2017! Attendees will be able to enjoy hundreds of California's finest vintage wines, from wineries such as, Hook and Ladder, Navarro, Kessler-HAAK and many more! To taste the pure essence of these wines, a variety of gourmet food samples and fresh appetizers like cheeses, artisan bread and olives will also be provided to find your perfect match! To top-off the afternoon, live music will be playing all through the day to keep you moving and grooving through all the different venues.
Majority of the Proceeds Will Benefit the Surfrider Foundation
Majority of the proceeds collected at this festival are donated to the Surfrider Foundation. The Surfrider Foundation is a "non-profit environmental organization dedicated to the protection and enjoyment of the world's oceans, waves and beaches for all people through conservation, activism, research and education." We are honored to be a sponsor for this festival because we believe that by protecting and conserving our oceans, we are protecting our valued customers and employees that use our oceans on the daily basis. Plus, who doesn't love a day soaking up the sun with a glass of wine, right?
If you are looking for a great day filled with fine wine, gourmet foods, live music and fun, then head on over to the California Wine Festival! We hope to see you there!