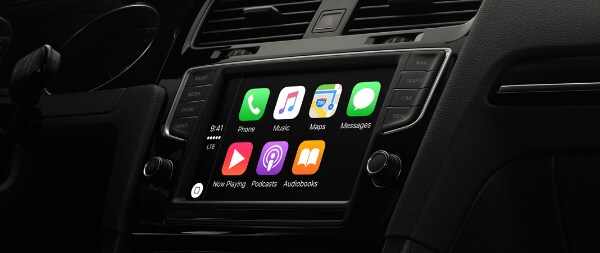 With every model year, cars get smarter and smarter. You already love Volvo for its superior Swedish engineering and timeless style, but this brand wouldn't offer all that beauty without brains! You can now get Apple CarPlay in select Volvo models, and at our
Volvo dealer in Mission Viejo
, we're sure the iPhone users among you will fall in love with this feature.
A Truly Connected Car
Sensus Connect is Volvo's intuitive infotainment system, suited to give every driver next-level connectivity. The addition of Apple CarPlay is a welcome addition. This seamlessly integrates aspects of your iPhone into your driving experience, displaying your favorite iPhone apps and adding some key functionalities to every drive. When your vehicle's display is linked with Apple CarPlay, you can use a voice command for Siri, steering wheel-mounted controls, or the car's touchscreen to stay in touch on the road.
iPhone users have heralded Apple CarPlay as a great way to integrate their favorite phone apps, such as Spotify, into every drive. This feature is available on several
2017 Volvo models
: the esteemed XC90, S90, and V90.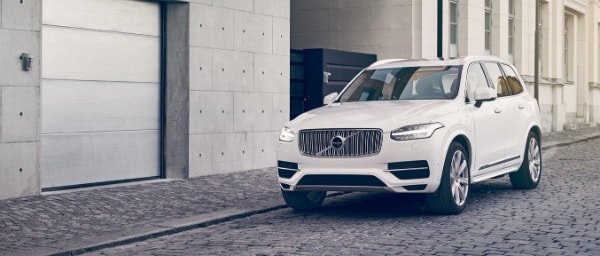 Move Forward With Confidence
You know that when you're in a Volvo, you never have to worry about getting where you're going. These rugged luxury vehicles can certainly withstand the elements. However, something as simple as GPS instructions can add a boost of confidence on your next journey. With Apple CarPlay, you can sync Apple Maps to the car's display, making it easy for you to get turn-by-turn navigation on every drive. It takes out the dangerous habit of glancing down at your phone for navigation instructions.
Whether you want to ask us questions about Apple CarPlay's functionality in your favorite model or simply talk to us about all things Volvo, we're here!
Contact Volvo Cars Mission Viejo
today. Our sales team would love to hear from you!