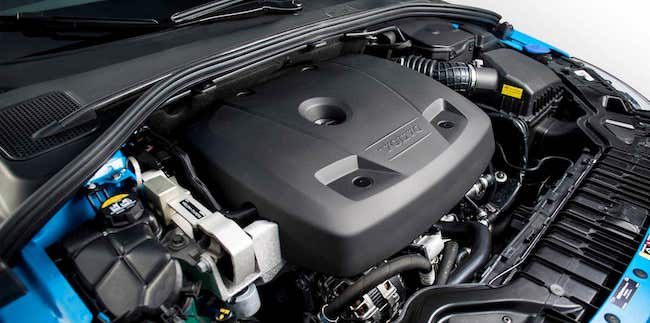 While the design is great and the features are important, your vehicle's engine is very is very critical to how well your vehicle performs. When it comes to the Volvo V60 Polestar, Southern California Volvo Polestar drivers can get both a stylish vehicle with a kick. The 2.0L Turbo/Supercharged DOHC 4-cycle engine, which is inside the Volvo V60 Polestar, has made the Wards Auto 10 Best Engine List.
The Volvo V60 Polestar is built around an engine that has a threshold that has never been seen before in this competition. By using both turbocharging and supercharging, the engine kicks out a powerful 362-horsepower, which is 184-horsepower per liter. This engine is sure to give drivers the thrill they've been looking for, making each drive an exciting and exhilarating one.
Adrenaline Pumping Power For Southern California Volvo Drivers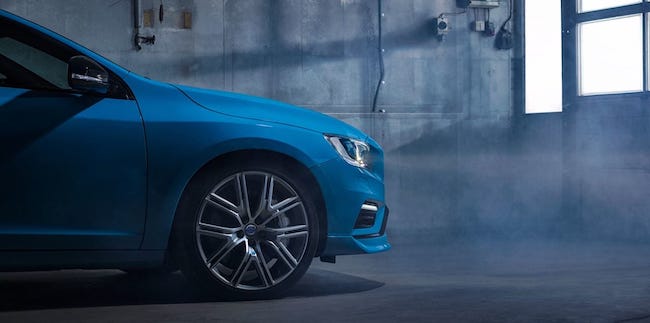 "Automakers see downsizing, turbocharging and electrification as key strategies for delivering no-compromise powertrains that also are fuel efficient, and this year's list clearly affirms that strategy," says WardsAuto Senior Content Director Drew Winter.
Our Volvo dealership in Southern California understands the importance of a great engine. Going from 0-60 MPH in just 4.5-seconds, the Volvo V60 Polestar is sure to raise the hairs on the back of your neck every time you press the pedal. It should come as no surprise that Volvo has won yet another award, as our brand wants to provide our customers with nothing but top quality.
To learn more about the Volvo V60 Polestar and its engine, contact Volvo Cars Mission Viejo by calling (949) 558-3990.