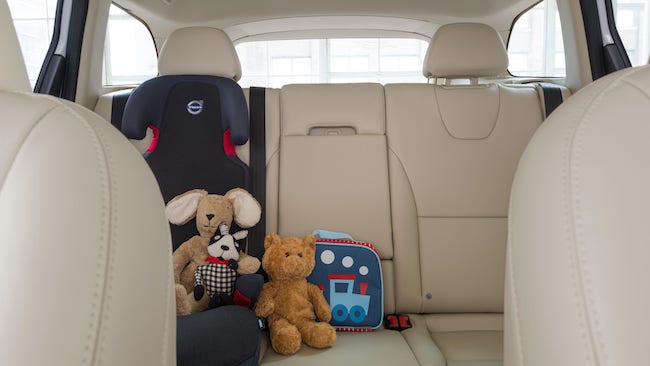 Let's just get right to it and clear the air; no, the 2017 Volvo XC60 does not have third row seating. This question has been asked by many, and although this SUV is great for families, it comfortably seats five. For those who are searching for a third row, the 2017 Volvo XC90 is sure to please Orange County drivers. If third row seating isn't a deal breaker, then the 2017 Volvo XC60 has a lot to offer.
This five-seater might not have a third row, but it has an incredibly roomy interior. Offering drivers over 67.4 cubic feet of cargo space, fitting everything and everybody should never be a problem again. Rear seat passengers can achieve maximum comfort thanks to the 36.4-inches of legroom. As for front seat passengers, they receive 41.2-inches of legroom, making every drive a comfortable one.
A Five-Seater For the People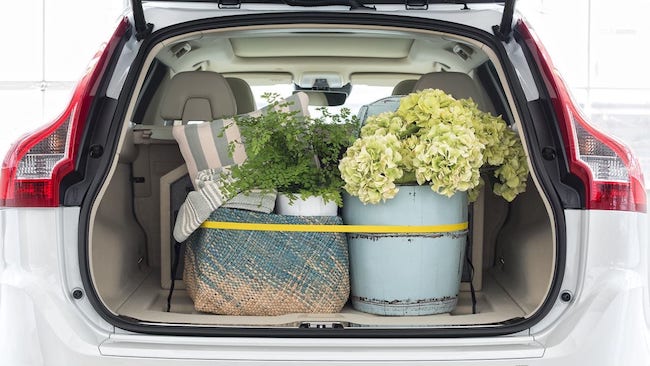 Traveling has never been easier thanks to the 2017 Volvo XC60. As previously mentioned, the ample amount of cargo space makes it easy for Orange County Volvo drivers to fit all they need, all while accommodating the kids. Speaking of accommodating the kids, the 2017 XC60 is full of impressive features sure to make every road trip fly by.
Full of incredible features such as the available Wi-Fi Hotspot with on-board apps, drivers and passengers can stay connected on the go, no matter where the road may lead them. Other standard features such as the panoramic sunroof, leather seats with Driver Seat Memory, Blind Spot Monitor System, and more, are there to provide drivers with convenience, comfort, and safety.
To learn more about the 2017 Volvo XC60, and all it has to offer, be sure to contact Volvo Cars Mission Viejo by calling (949) 558-3990.