For many students, the prospect of studying abroad is one of the most exciting aspects of attending college or university. The idea of seeing the world and absorbing a new culture while getting your education is certainly one that's worth getting fired up about, but it's also important to plan ahead when it comes to the practical aspects of your trip.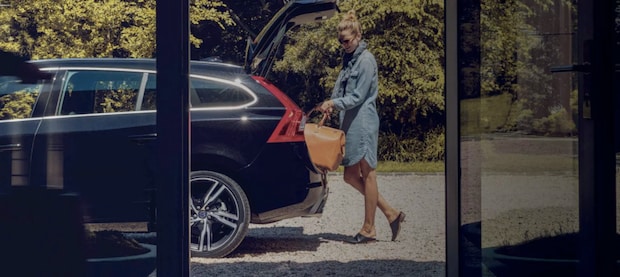 Students coming from other regions may not initially anticipate the critical role that roadways play here in the United States. In Europe, in particular, most areas are criss-crossed with various public transportation options. While major cities and many surrounding areas in the United States offer great public transportation systems, our Southern California Volvo dealership can vouch that exploring many of our most beautiful sights and getting where you need to go is easier with your own vehicle.
That's where Volvo's exclusive International Student Program comes in!
A Simple System With a One-Time Payment
Volvo recognizes that you have enough on your plate while planning your trip abroad, which is why the focus of the International Student Program at our Volvo dealer in Southern California is to keep things hassle-free.
The program truly is as simple as can be. To be eligible, you simply need to provide proof of your driver's license, school paperwork, and passport from a participating nation. Then, you'll be able to choose an eligible vehicle and create a customized plan for your anticipated usage and mileage while you're in school.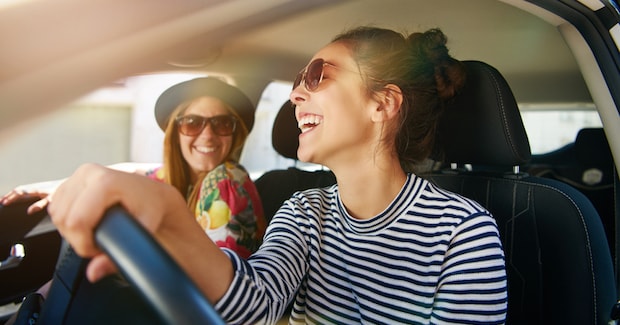 You'll then make a one-time, upfront payment and take delivery of your Volvo vehicle. It's that easy! You get to use your Volvo while you complete your studies, then turn it back in at the dealership having only paid for the portion of the car you've used.
The world is a wide place, and Volvo is eager to help developing minds see more of it. For more information on the International Student Program, be sure to contact Volvo Cars Mission Viejo online or to call us directly at (949) 558-3990 today!