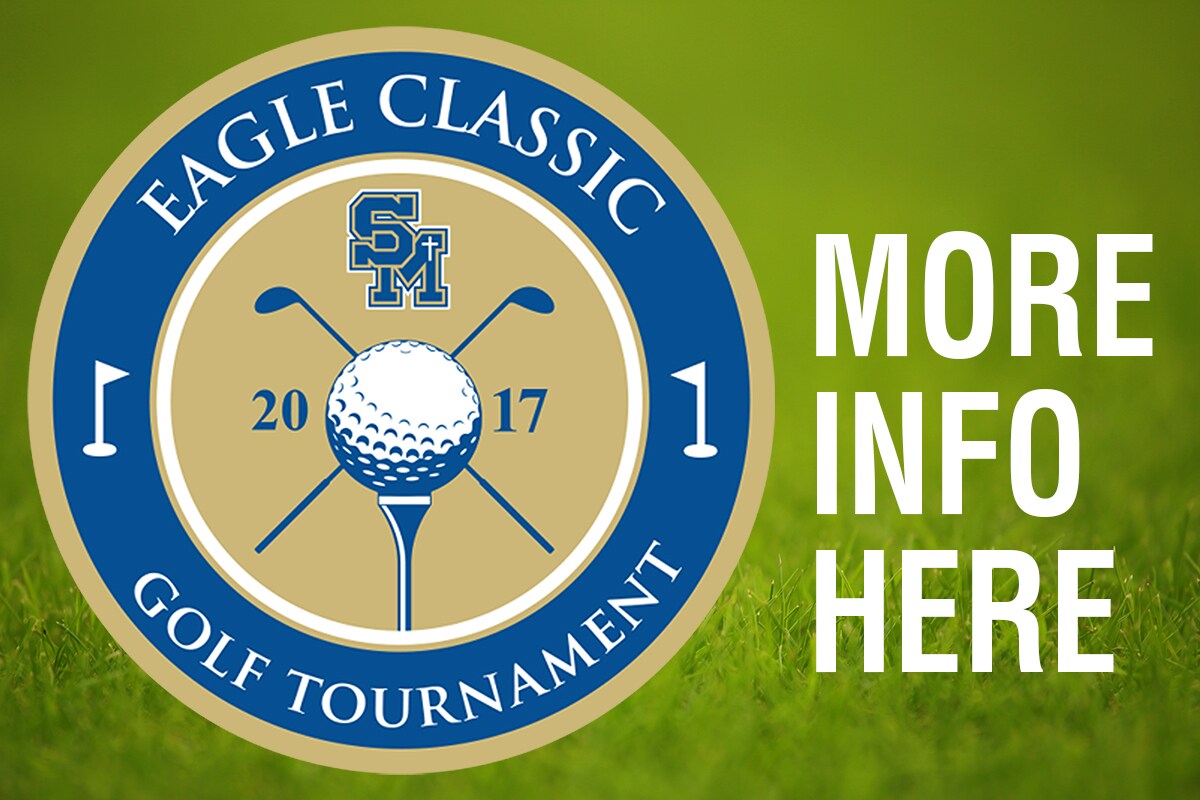 As the leading fundraiser for the educational programs and teams at Santa Margarita Catholic High School, the Eagle Classic Golf Tournament is back again this year! The tournament will take place on Monday, March 27 at the Coto de Caza Golf and Racquet Club, primarily at the North and South Courses. Last year, 220 golfers covered both courses, where 300 guests enjoyed dinner at the club proceeding the tournament. A total of $178,287.00 was raised, with a goal of even more for this year.
We are proud to be a sponsor of this event, specifically the Hole-In-One Sponsor! We take great pride in extending our service to the community, and this is one event that we never miss out on! If you are up to the challenge of trying to get that hole-in-one at the tournament, you can sign up here.
The Funds Raised Will Help Santa Margarita Students in a Legion of Ways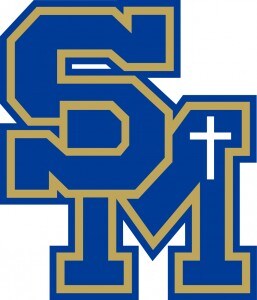 All the proceeds made from this tournament provide the students of Santa Margarita with uniforms, staff training and other program expenses that the school administers to all enrolled. Along with that, travel expenses and competition fees are covered as well to help the extraordinary teams at Santa Margarita get to and from competitions and games.
If you are looking for a great day filled with golf, food, a silent auction, prizes and above all, providing support to an exceptional group of students, then come on out to the Eagle Classic Golf Tournament! We will be there, and hope to see you too!