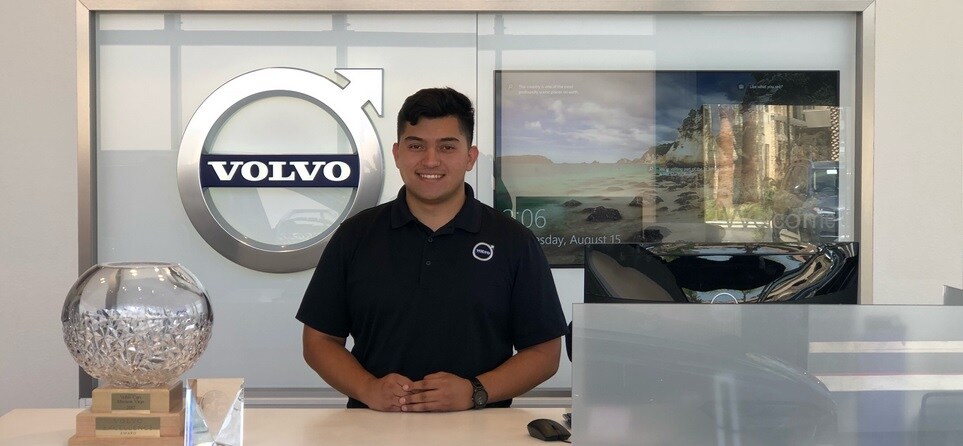 How Can We Help?
 We Welcome Your Feedback and Comments at Volvo Cars Mission Viejo
If you have a question and have not been able to find a suitable answer on our website please don't hesitate to reach out to us and we will be more than happy to answer any questions you might have.
Most people only have their vehicles serviced every six months or so and only buy a car every 3 or 4 years. We understand that you probably have a lot of questions and we would love to help you with them. We are happy to handle any and all questions from the basic oil changes all the way up to the complex finance questions.
If you need an immediate answer please call us during our normal business hours at:
                        (949) 359-5000

Or submit your information in the inquiry box and we will reach out to you.



Serving San Clemente, San Juan Capistrano and Laguna Nigel, CA.

Hours
Monday

9:00AM - 6:00PM

Tuesday

9:00AM - 6:00PM

Wednesday

9:00AM - 6:00PM

Thursday

9:00AM - 6:00PM

Friday

9:00AM - 6:00PM

Saturday

9:00AM - 6:00PM

Sunday

Closed
Get Directions

We proudly serve the following areas: