Interested In Our Lease? Call Us!
949-359-4932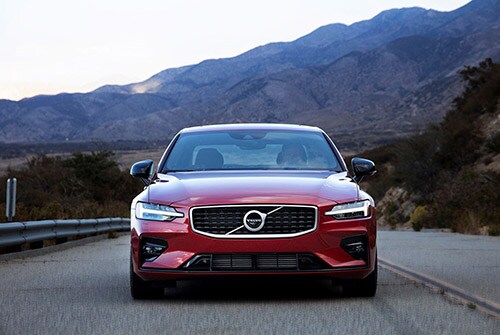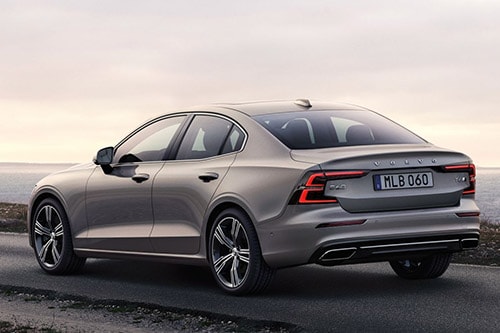 Volvo S60 Lease Special Orange County
2020 Volvo S60 T5 Momentum Lease Special

 

-

 
36/mo 
No security deposit required. First months payment is included in $2,999 cash down at signing, does not include tax, license and dealership fees. Monthly payment of $299 plus tax based on $39,740 MSRP of 2020 S60 T5 Momentum. Lessee is responsible for excess wear and mileage over 10,000 miles/year at $0.25 / mile.
2 or more to choose from.
Offer ends 31 May 2020
.
The 2019 Volvo S60 is a growing favorite among Orange County Lease customers. This is due to the Volvo S60's ability to provide a fun and efficient driving experience. Now that you have decided to Lease a new Volvo S60 the next thing to figure out is where is the best place. Volvo Cars Mission Viejo not only has a huge Volvo S60 inventory we also offer great deals on all of our lease deals. Whether you are looking to lease a fully loaded S60 or if you are just looking for a great monthly payment we have a vehicle and payment that matches.  Choosing to lease your next Volvo S60 at Volvo Mission Viejo will not only be a great financial decision but it will also be a great personal decision. We are proud to be family and locally owned and operated. That means that our owners care about every single customer because they are our friends and neighbors no matter where in Orange County you are coming from.
Volvo Cars Mission Viejo is proud to have Non-commissioned Product Specialist ready and willing to help you pick out the perfect S60 Lease Special. Our product specialist are not measured on the number of vehicles they sell, but rather on the level of customer service they offer. That puts their focus on your needs as a customer and not on your wallet. They are available to help you find the perfect S60 or maybe you just want to talk to someone and gather some additional information without the hassle of a salesperson, stop by today and we will be happy to help any way we can.