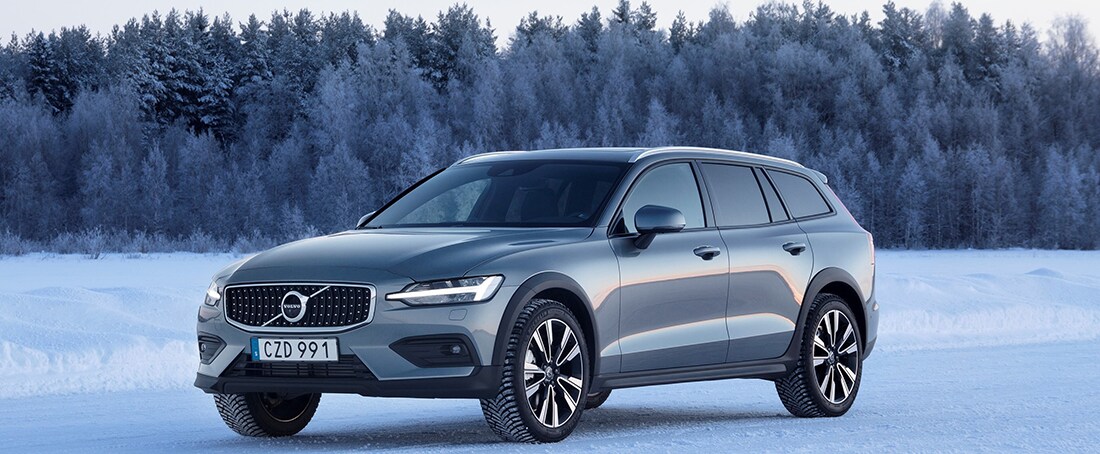 Interested In Our Lease? Call Us!
The Fine Print
2020 Volvo V60 Wagon Lease Special

 

-

 
36/mo 
No security deposit required. First months payment is included in $3,999 cash down at signing, does not include tax, license and dealership fees. Monthly payment of $439 plus tax based on $48,100 MSRP of 2020 V60 Wagon. Lessee is responsible for excess wear and mileage over 10,000 miles/year at $0.25 / mile.
2 or more to choose from.
Offer ends 31 May 2020
.